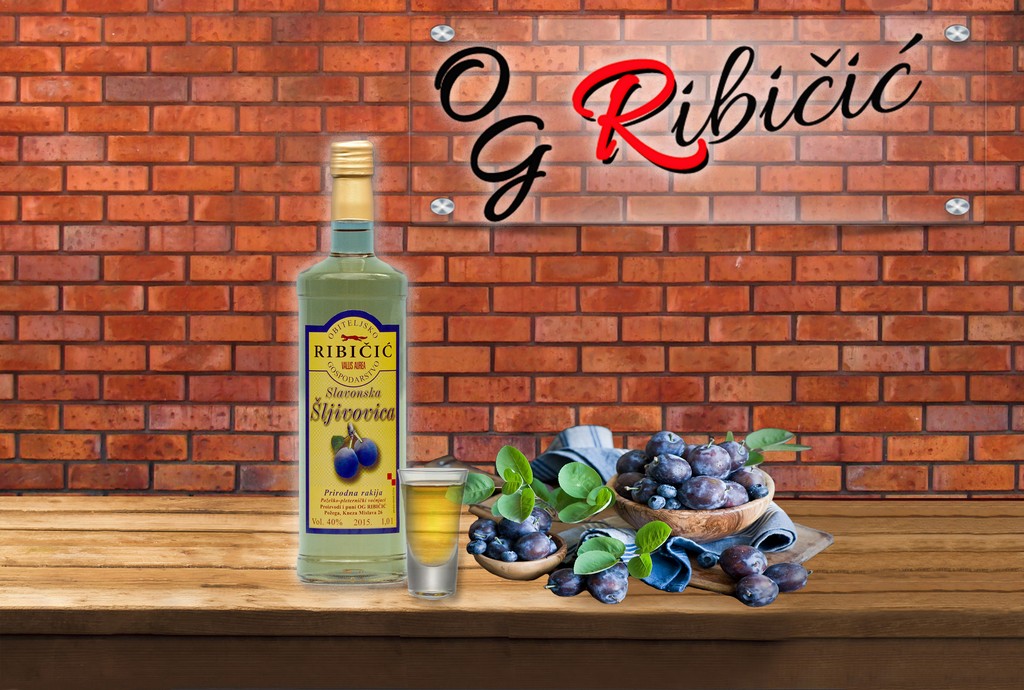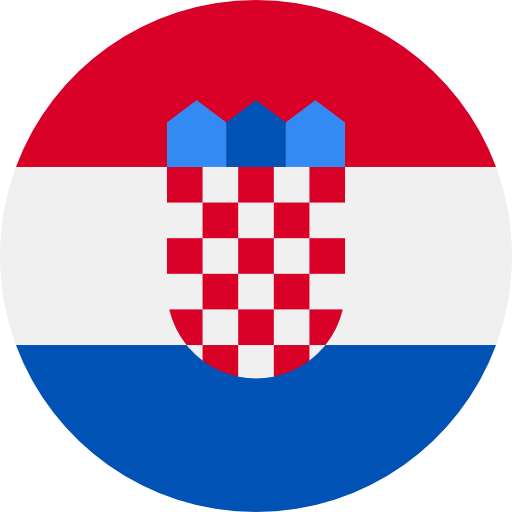 Šljivovica je ukusa prirodna rakija s aromom šljive bistrice. Očuvana i njegovana u drvenoj bačvi dobiva zlatno žutu boju. To je naša autohotna rakija.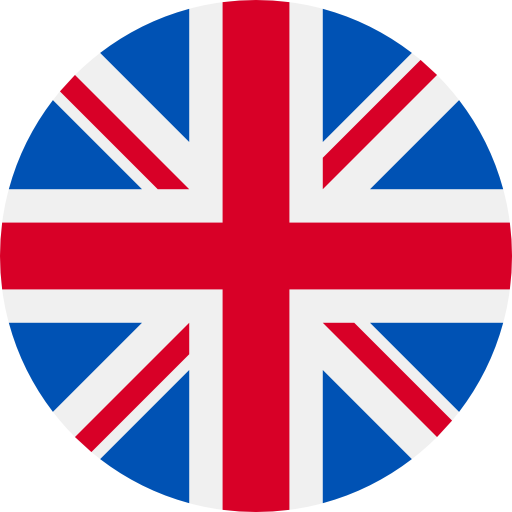 Plum brandv is a delicious natura! brandy with the favour of a domestic plum sort. When stored in a barrel.
ii gets a golden-yellow colour. It is Croatian original brandy.
Sliwowitz ist ein wohlschmeckender Naturschnaps mit Pnaumenaroma. Gezuchtet und gelagert im Holzfass. bekommt er eine goldene Farbe. Geh